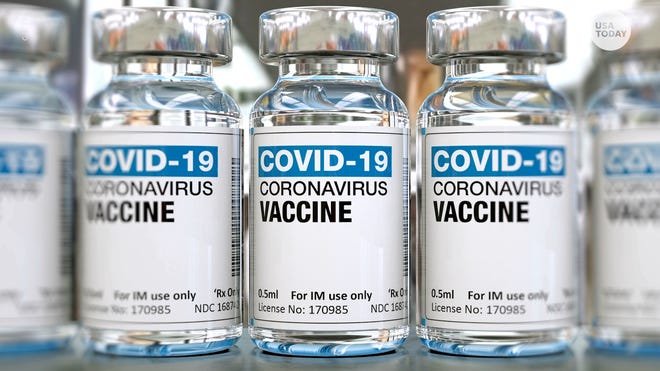 ---
MODERNA COVID-19 VACCINE AVAILABILITY TO FRONT-LINE STAFF
Jefferson Health now has a vaccination clinic for Bucks and Montgomery Counties for those in phase 1A. Please follow this link to see information.
For Montgomery County front-line workers who fall into the Phase 1A category, you can begin scheduling the Moderna vaccine with the township. Also, they are pre-scheduling those who fall in Phases 1B and 1C. Follow this link to view information.
For Philadelphia, if you signed up for a COVID vaccine through the Philly Fighting Covid page, please see visit this page for information on registering for your first or second shot.
Philadelphia COVID-19 Vaccine Interest Form
---
What Phase Do I Fall Into?
See charts below to find out which phase to which you belong. NOTE: Pennsylvania has included those 65 and up to be in Phase 1A. See this link for more information. https://www.pa.gov/guides/get-vaccinated/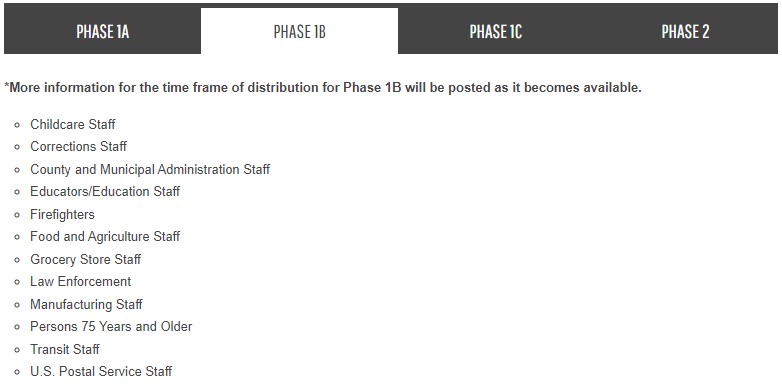 Is the COVID-19 Vaccine Ready?
Two major pharmaceutical companies, Pfizer and Moderna, have released data with reports of efficacy over 94%. Emergency Authorization has been granted and both of the vaccines have been given to over 2 million Americans so far in the country.
Will Our Office Get the Vaccine?
At this time, we do not have any information regarding the availability of the vaccine to offices, clinics, city health departments, etc… It is too soon to know when they will be widely available to the general public.
Do We Have a Preferred List?
We have not decided to create a wait list for the vaccine as we still have very little information on how it will be distributed, if at all, to medical offices in 2021. The vaccines need to be stored in extremely low temperatures in special refrigerators that poses a very difficult logistic to many offices, including pharmacies.
How Much Will it Cost?
At this time, we do not have information regarding insurance coverage, cost, or out-of-pocket expenses.