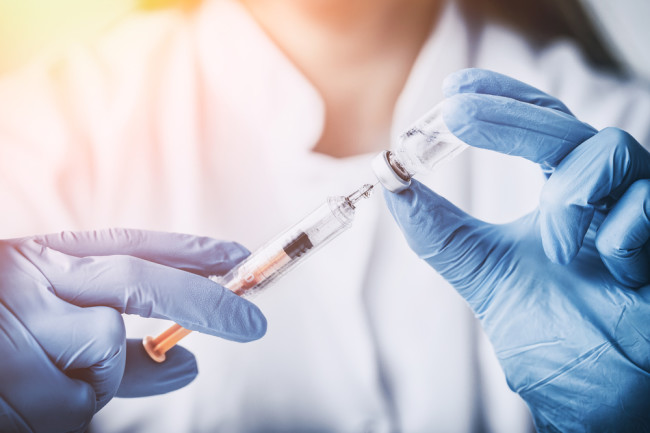 ---
Is the COVID-19 Vaccine Ready?
No. Many vaccine manufacturers are hard at work in different phases of vaccine trials for the new COVID-19 vaccine. Some trials are nearing the end of their testing, but we do not know when it will be approved or distributed.
Will Our Office Get the Vaccine?
At this time, we do not have any information regarding the availability of the vaccine to offices, hospitals, city health departments, etc… It is too soon to know when they will be widely available to the general public.
Do We Have a Preferred List?
We have not decided to create a wait list for the vaccine as we still have very little information on how it will be distributed, how it is covered, and how many shots will be needed to provide immunity. We will give updates on the website, portal, and Facebook when more information is available.
How Much Will it Cost?
At this time, we do not have information regarding insurance coverage, cost, or out-of-pocket expenses.