Family Practice Associates of Upper Dublin
TELEMED VISITS NOW ACTIVE
We are now offering TeleMed visits starting Monday 3/23
Family Practice Associates of Upper Dublin is proud to announce that we are starting TeleMed visits starting Monday, March 23rd! Our office remains open, and we will continue to provide in-person visits for certain screenings, sick visits, and other types of visits that demand the consultation with one of our providers.
Click here for instructions on how to start a visit.
For the most up to date information about Coronavirus, please Click here.
More Information
welcome to our practice
We are a privately-owned family practice office nestled in the heart of Fort Washington in Upper Dublin. We have eight board-certified providers that consist of five Physicians and three Family Nurse Practitioners with many different backgrounds and areas of expertise!
We Care... For Life.. from birth to the golden years, we care for your family during all stages of life.
just some of the areas we cover
all

Medicare

Pediatrics

Screenings and Physicals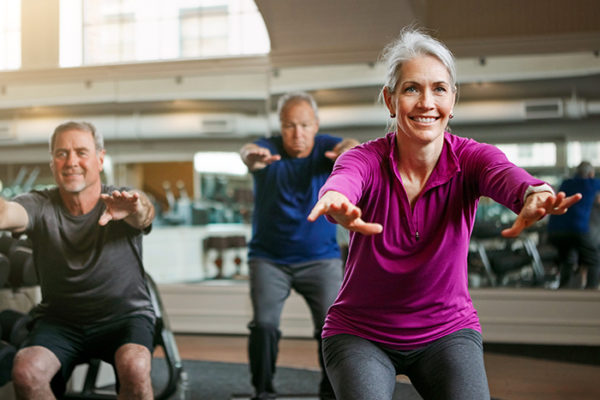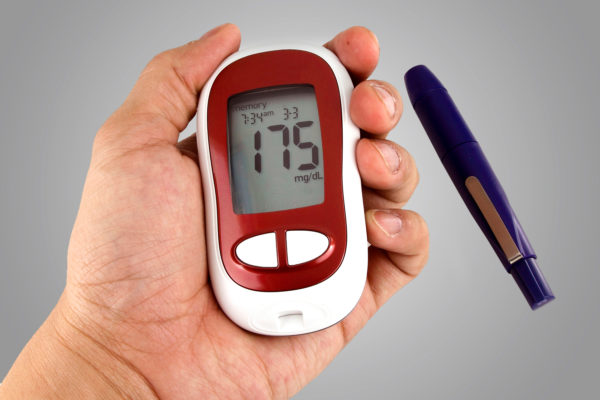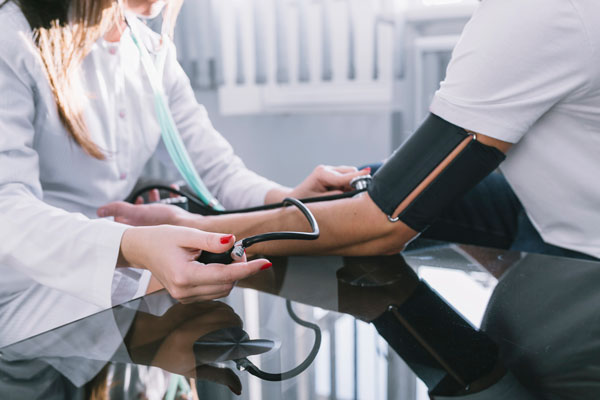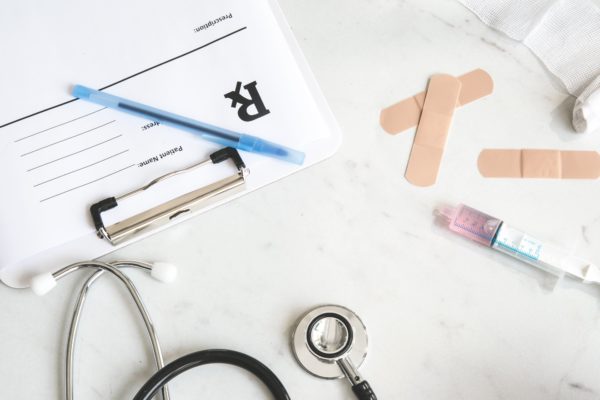 how can we serve you?
Here are just some of the areas of expertise we provide at Family Practice Associates of Upper Dublin.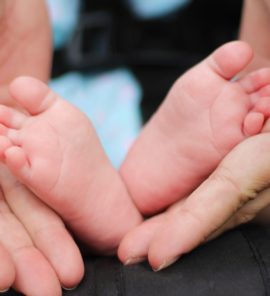 FAMILY PRACTICE
All members of your family are cared for under one roof! We provide services for the entire spectrum of life, from screenings and physicals, to home-care orders and hospice support. Our collaborative team of providers coordinate care with many specialists and hospitals to provide the care you need!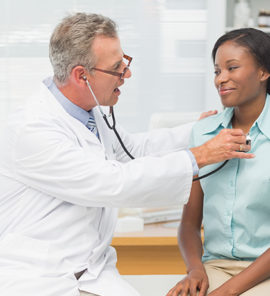 PHYSICALS
We provide a number of different physical examinations. These include:
Annual Physical Exams
Pediatric Wellness Exams
Medicare Wellness Exams
Driver's Permit Exams (Form DL-180)
Commercial Driver's License – CDL (Form MCSA-5875) – NOTE: certain providers only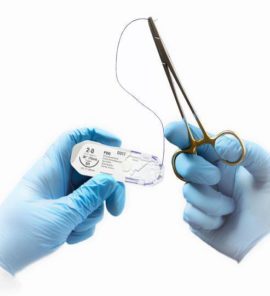 PROCEDURES
Our trained providers are able to perform a number of various procedures in-house! Some include:
Wound repair
Suture/Staple removal
Joint Injections (some providers only)
Skin tag removal
Abscess incision and drainage
… much more!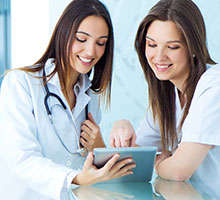 WOMENS SERVICES
We provide comprehensive women's care which includes annual exams, PAP smears, and counseling. We also provide education and prescriptions for oral contraceptives.
VACCINATIONS AND INJECTIONS
We offer a full array of preventative vaccinations:
Influenza
Hepatitis A (Pediatric and Adult)
Hepatitis B (Pediatric and Adult)
Meningitis ACYW
Meningitis B
Tetanus, diptheria, acellular pertussis (Tdap, DTap)
Tetanus, diptheria (Td)
Pneumococcal (Prevnar 13, Pneumovax 23)
Measles, Mump, Rubella (MMRII)
Varicella
We also do a variety of therapeutic injections for certain conditions and patient populations. Ask a provider for more details!
CONSULTATIONS AND SPECIALISTS
While we strive to handle most health conditions in-house, we value the importance of consultations with specialists and other providers in order to maintain the full potential of your health. We have close relationships with cardiology, endocrinology, gastroenterology, mental health providers, and many more specialties!