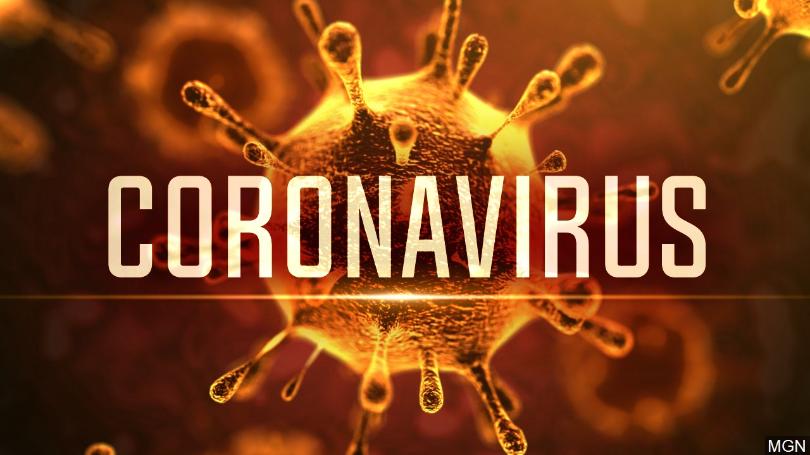 Coronavirus Update
TESTING SITES UPDATE: For a list of current sites, please CLICK HERE.
To schedule a TeleMed visit, please call our office. Many slots available.
We continue to monitor CDC guidelines, Montgomery County data, and overall infection rates as we keep our doors open for patients. We are HIGHLY recommending TeleMed visits for things that can be taken care of virtually. Many slots are open each day.
---
Our office remains OPEN during this time, but in order to reduce the risk for transmission, you may be asked several screening questions at the time of your call to determine if your symptom(s) warrant a TeleMed appointment or in-house appointment.
SCREENING: During this time, we are screening all patients who enter the office for fever with a touch-less thermometer. We also have masks available for patients who either have a non-recommended covering (bandana, scarf) or whose mask is soiled.
Our practice is following this worldwide pandemic daily and are following the guidelines developed by the Centers for Disease Control and Prevention (CDC), the World Health Organization (WHO), and many other health organizations. We are in continued communication with other offices and health systems to determine the best processes for our office.

Can I come to the office to be tested for Coronavirus?

The short answer is no. We currently do not have coronavirus testing capabilities in our office.

Where can I go for testing? I believe I may have been exposed.

If you feel that you have been exposed to someone with a positive case of coronavirus, please do not come to our office. Instead, please feel free to call our office to set up a TeleMed appointment with either your provider or another available provider to discuss your options. You can also utilize the following contacts for further guidance. If you are not sure and need information, you may call our office and a provider will return your call during normal business hours.

For information on testing site, click here.
Pennsylvania Department of Health
1-877-PA-HEALTH (1-877-724-3258)
Montgomery County Department of Health
610-278-5117, extension 6709
Bucks County Department of Health
215-345-3347 or 215-345-3318
Philadelphia Department of Health
215-685-6742
Greater Philaldelphia Coronavirus Helpline
1-800-722-7112